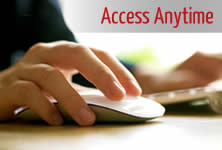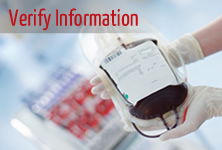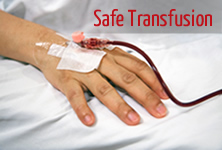 Saving Time Can Save Lives! Your AntibodyRegistry.com
THE ANTIBODY REGISTRY

ANSWERS THESE CRITICAL NEEDS:
Antibody information available 24/7/365
<![if !IE 7]>

<![endif]>

Reliable database for referencing patient history
<![if !IE 7]><![endif]>
Time-saving resource to alert staff to potential delayed transfusion reactions
<![if !IE 7]>

<![endif]>

Immediate access to information about an increasingly mobile patient population
<![if !IE 7]><![endif]>
HIPAA and HITECH compliance
<![if !IE 7]>

<![endif]>

No special software beyond an Internet connection needed
<![if !IE 7]><![endif]>
The Antibody Registry™ addresses the need for rapid access to accurate information which prevents unnecessary tests and delayed transfusion reaction for patients. Several blood centers in the U.S. are already using the Antibody Registry to expand and improve their service and communication with many other healthcare organizations.
WANT TO LEARN MORE?
If you'd like more information on what the Antibody Registry can do for you, please contact us and we'll be happy to schedule a time for a demo.